STM SLIPPER CLUTCH GB 40%-50% Discount
As most of you know STM is one of the best slipper clutches on the market.
SPIES, ROSSI, STONER, LORENZO...etc.. all use STM in their Bikes.
Even if your bike has a Stock Slippper Clutch, We promise it's no where near as good as an STM.
Just like your Stock SHOCK, is no where near as good as an Ohlins or Penske.
Just like your Stock Exhaust is no where near as good as an Akrapovic, or Yoshimura...etc.
Group Buy_PRICES are 40%-50% off .
These are very limited, so don't hesitate if your in the market.
PM, POST, or email for your Exact bike pricing.
update...

Clutch,slipper ceb crf250
clutch,slip cebktm400-525
clutch,slipper ceb rmz450
clutch stm kxf250 05-09
clutch,sl ceb yzf/wr250
clutch,stm zx6r 04-06
clutch,stm gsxr1000 02-04
clutch stm gsxr1000 05-08
clutch,stm r1 99-03
clutch,stm r1 06
clutch,stm apriliarsv1000
clutch,stm mv agusta
clutch sl stm ktm250sxf
clutch sl stm ktm400-525
clutch sl stm husa450-650
clutch sl stm ktmlc4
clutch sl stm drz400
clutch stm triumph 1050
clutch stm mv 1000r
clutch stm ceb crf/trx450
clutch stm aprill dorsod
clutch stm ktm rc8 08-09
clutch stm yam r1 07-08
clutch stm yam r1 2009
clutch stm yam fz1 01-05
clutch stm duc 125mm dry
clutch stm duc hypr 125mm
clutch stm duc hypr 90mm
clutch stm hon crf450r 09
clutch stm husaberg 2009
clutch stm ktm 45/5 07-09
clutch stm rmz250 07-09
clutch stm gsxr1300
[/SIZE][/SIZE]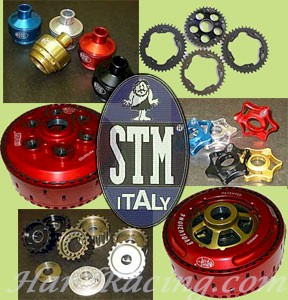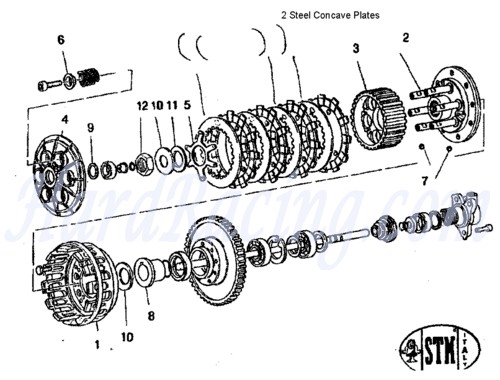 This image has been resized. Click this bar to view the full image.

.