That wasn't a "joke", CM. Trump was serious. And I think you're intelligent enough to know that.

Every day, we have to worry about Trump's mental health when he should be worrying about our physical health

theweek.com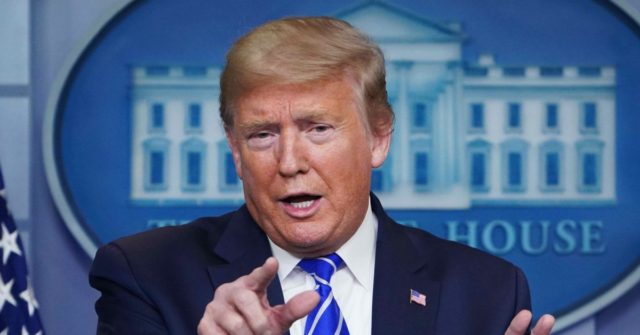 Fact check - CLAIM: President Donald Trump suggested injecting people with disinfectant to cure coronavirus. VERDICT: False.
www.breitbart.com
Man, if the liberals actually believe he meant injecting bleach....well, yeah, it works great! They should all try it! LOL Works especially well when eating Tide Pods washed down with bleach... 😂 😂 😂