If you think COVID-19's impact won't be that great, here is something to ponder:
"The Domestic Box office (movie theaters) brought in a whopping $5,179 for the week of Mar 20-26. Down 100% from $204,193,406 the same week a year ago… These numbers are just incredible."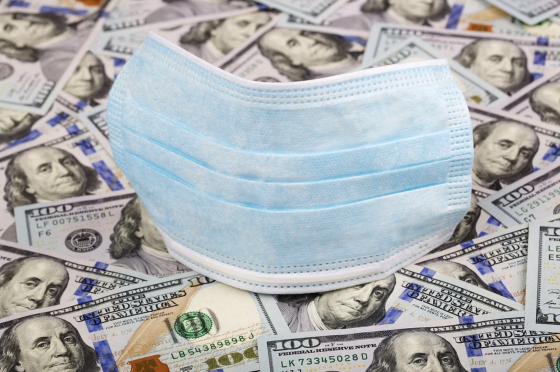 This is what an economic collapse looks like, and it is just getting started...
www.zerohedge.com
The article discusses how many people lived paycheck-to-paycheck while times were good (before COVID), and now?...lot of mortgage payments won't get made. Think the banks don't know that?