We just picked up our own BMW S1000RR and the first thing we're going to do is tear it apart and turn it into a proper race bike. Keep an eye on this thread to see what we're up to as we will regularly post updates with information on how we build the bike. Our goal is to race the BMW in the AMA events at Road America & Mid-Ohio this year. In light of that, we've got a lot of work to do!
This is the last time you'll see it looking like this;
We owe a special thanks to BMW Motorcycles of Grand Rapids for helping us acquire the bike so quickly!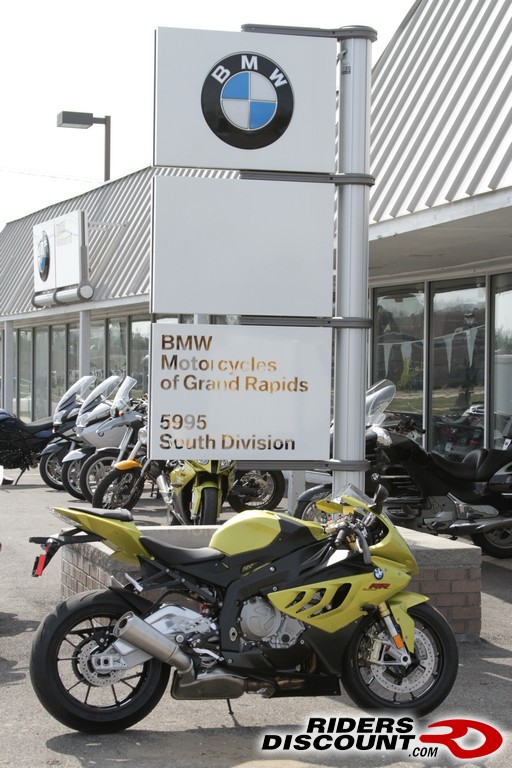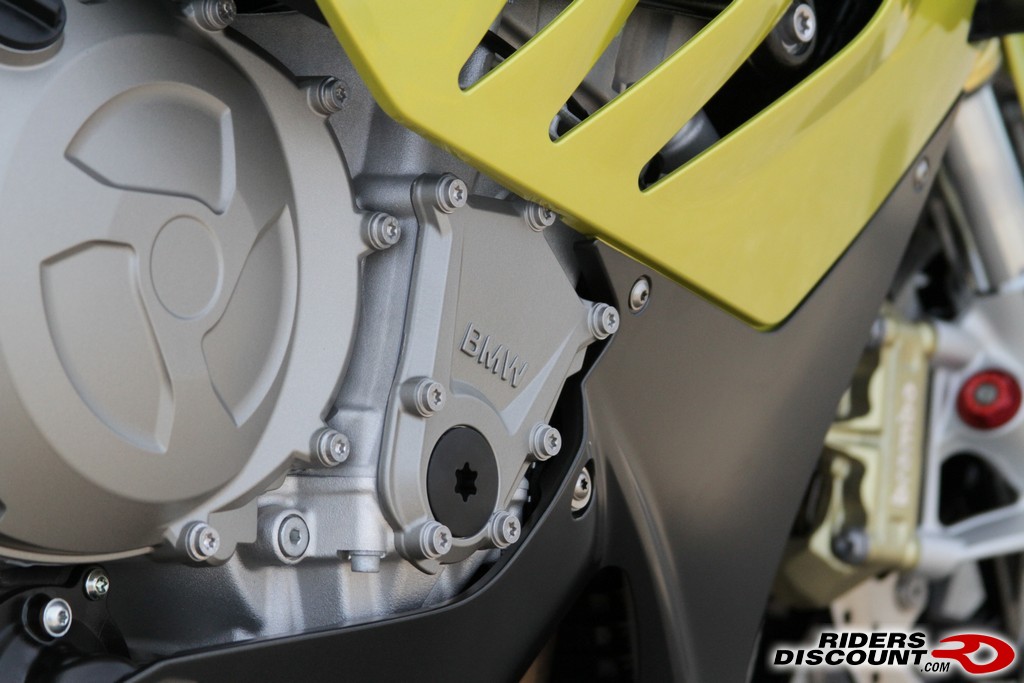 Hmmm