Discussion Starter
•
#1
•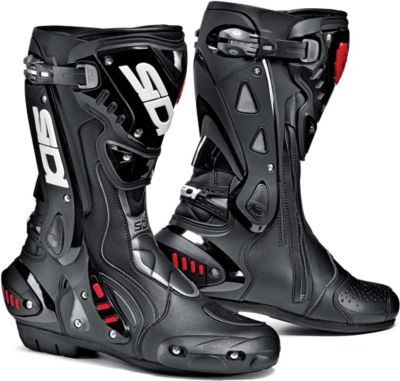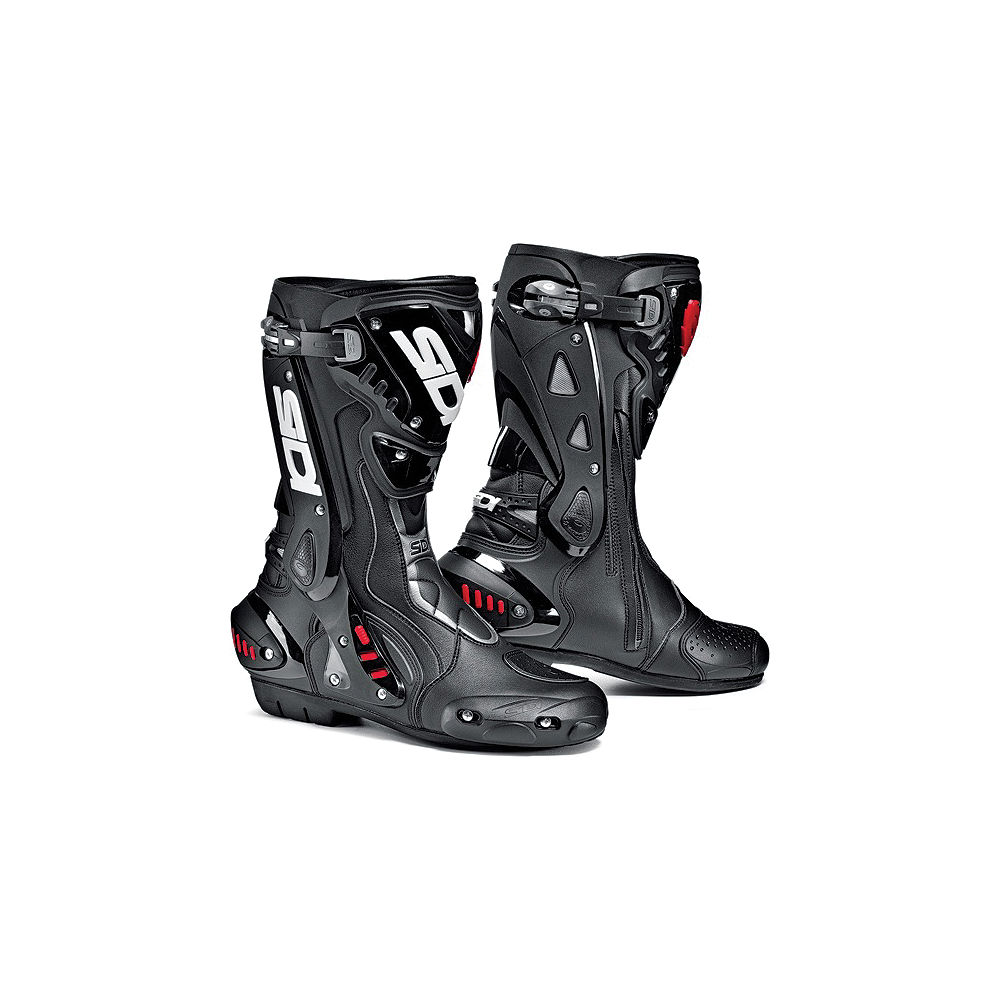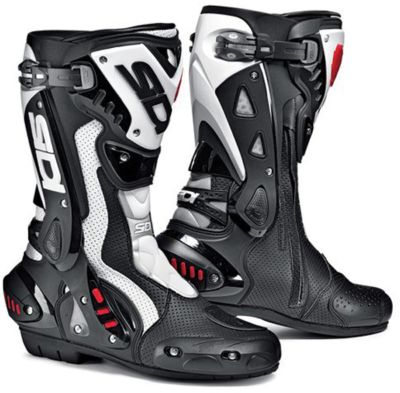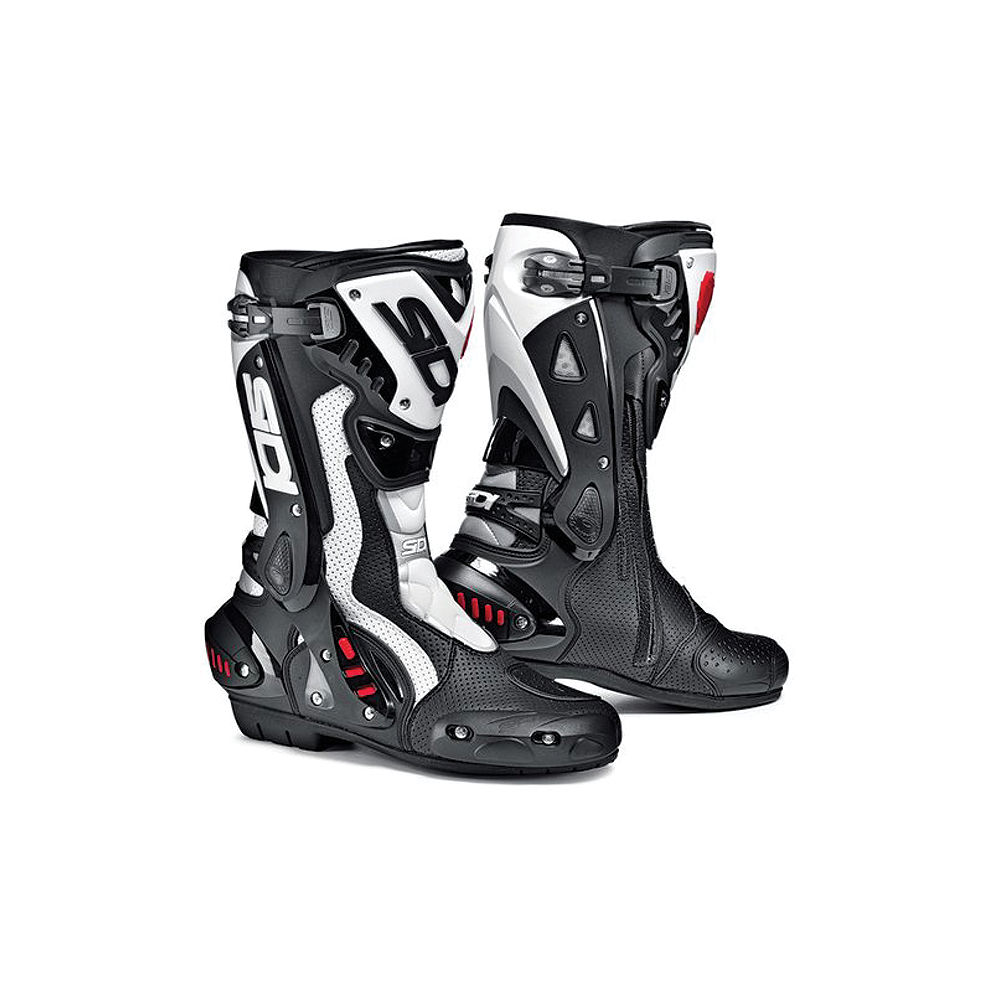 The ST Boots and the ST Air Boot are perfect for the sport rider that will go to track days and requires exceptional safety, but doesn't want to pony up the $500 for the Vortice. So what do you get for $395?
Easy Entry Upper: The Sidi ST and ST Air Boots have cam lock buckles at the top, which fully release to allow the boot to open like a snakes mouth. Seriously, the ST Boots and ST Air Boots are very easy to get into because of the technology. Plus they snug back up to the same spot every time, no adjustment needed.

External Ankle Brace System: 2 reinforced fiberglass braces run down both sides of the boot and tie in to the vertebra system. Providing exceptional ankle protection in the event of a get-off at speed.

Vertebra System: Sidi Boots has created this patented system to give almost complete protection around the back of the calf and the Achilles tendon.

Shock Absorbing Heel Cup and Reinforced Composite Sole: An integral part to the safety system is the heel cup and sole that are tied into the vertebra system and the external ankle brace system. This cup and sole can keep you from shattering your heel or foot (not cool) in the event you smack a hard object with your foot at a high rate of speed.

Teflon Air Mesh Liner: Teflon is added and coats all the mesh fibers in the Sidi ST Boots, so they are protected from water, staining, odor, microbes, bacteria. Bottom line is the liner will keep your feet comfortable in most conditions.
Other features include the replaceable sole, replaceable wear parts (toe sliders, etc). The Sidi ST Boots (non-perforated lorica) are available in Black / Red, Black / Blue, Black and Black / White. The ST Air Boots (perforated lorica) are available in Black or Black / White.
Shop
Sidi Boots
right now at KneeDraggers.com!