Discussion Starter
•
#21
•
In CA, passing on a double yellow does not mean it is unsafe.

Only they want to write tickets whenever and wherever possible. :frown2: FYI. It pretty much comes down to knowing your local roads. If I had to guess:

@smash adams

was on Marsh Creek which he rides a minimum of 3 times a week.
:smile2:
....I stopped after about 15sec......
first video or second? :wink2: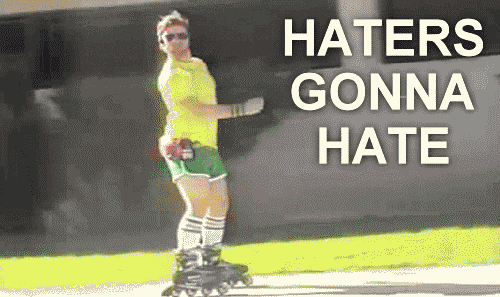 WTF man, passing on double yellow and without doing wheelies. Still disappointed. Not allowed in >10k RPM club. You're like SRO and other members, keeping it below 9k RPM. You know what club you belong to :grin2:
:crying: all i wanted was your approval!!!