The new K67 has 1 connector for switched power at the rear. The front connector which I thought was the same as the older K46 is not constant power. It is a pulse for the infrared receiver. It doesn't work for power as it constantly goes on and off. This post has been edited.
The rear connector is a 2 pin.
You can buy this already done off eBay. It fits the RR. Same connector as 310.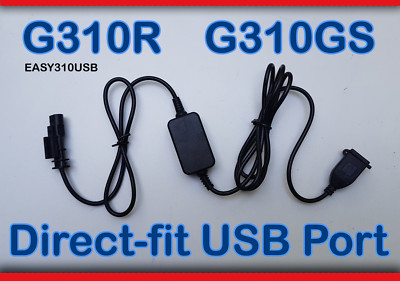 If you use any of the 2 existing accessory ports on G310R or G310GS, these are already fuse-protected so you're all set. Use the photos as reference. Pictured for G310R, similar process apply for G310GS, the connectors are just in a different area.
If you would like to wire in a GPS power cradle harness then you can get the connector housings and pins here: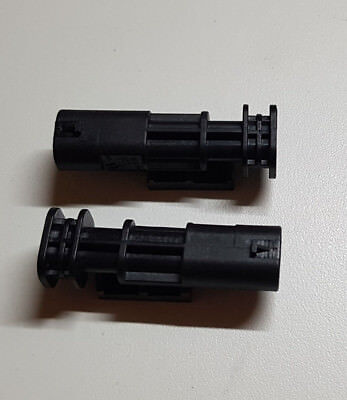 (Tested officially on G310R, G310GS, S1000XR models. Then this is what you need. Normally the positive wire will be insert in hole marked "2" while the ground wire would be inserted in hole "1" of the connector).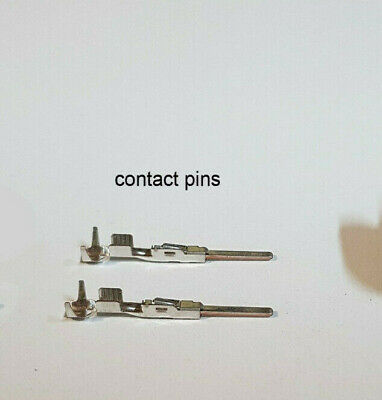 This is for 12 x pins intended for the BMW Accessory Connectors (item 183383408094). (Pictures show only 2 but you'll get 12 units).
Rear connector