Discussion Starter
•
#1
•
Is that sprocket of yours missing a few teeth? Maybe you want to change the ratio a little bit?
Check out our selection of Vortex Chain & Sprocket kits!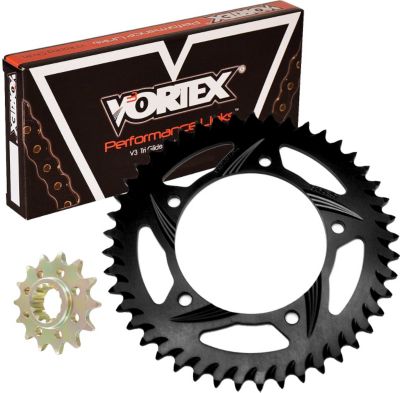 The
finest aluminum sprockets made
. Vortex manufactures sprockets in a different way than its competitors. Vortex eliminates the process known as 'gear-hobbing' which some companies employ to save manufacturing costs and time. Gear-hobbing involves the removal of the material before completion. Vortex has found that the tightest tolerances can be obtained by keeping the material stationary during the entire course of the process, resulting in perfectly round (thus longer-lasting) sprockets. Vortex uses 7075 'aerospace' aluminum, the strongest and lightest material for the application.
An excellent
Vortex/RK kit review
with dyno results!
Shop for your
Vortex chain and sprocket kit
here!
Need new pads and rotors?
Look no further than Galfer and EBC!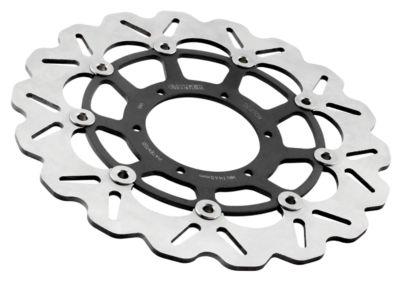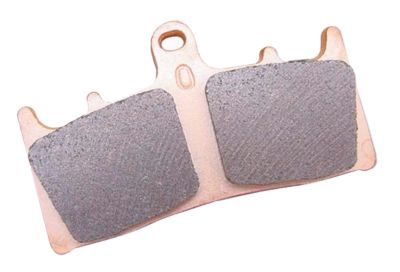 Galfer's Standard Wave® rotors are
engineered to provide the best performance
in the market. Every aspect of our design, from the materials and manufacturing processes to the extensive testing, have been carefully chosen to produce the
best quality stainless steel rotor available
.
Keeps brake system cooler by allowing air to pass over every point of a brake pad surface.
Full floating Wave® blades ensure optimum pad-to-rotor contact for maximum stopping force and feel.
Seamlessly replaces stock rotor.
Provides outstanding performance even in the most aggressive conditions.
EBC HH Sintered pads are
Europe's first and only ECE R90 approved pad
. They are the grippiest street legal brake pads you can buy.
These pads benefit from the
highest friction HH rating
for maximum stopping power, made from sintered copper alloy like original pads for longer life and perfect braking under all riding conditions, wet, dry, hot or cold. When required, unique stainless steel radiator plates are fitted to reduce heat transfer into bikes hydraulics. The unique double segment vented design keeps the pads cooler and prevents pad drag and overheat or fade.
Shop for your
Galfer Wave Brake Rotors
and
EBC Motorcycle Brake Pads
here!