Discussion Starter
•
#1
•
After near a 2 month wait, I finally got my McIntosh custom swing arm, 3-7" over with air tank and bottle basket. I set the bike at 5" over and modded my dog bones to get me back to stock height. The goal is to have near stock like handling but be able to put full power down in 2nd gear.... We do lots of "roll racing" down here, along with some drag racing and mild twisties (sweepers really)... Hopefully it will accomplish what I want.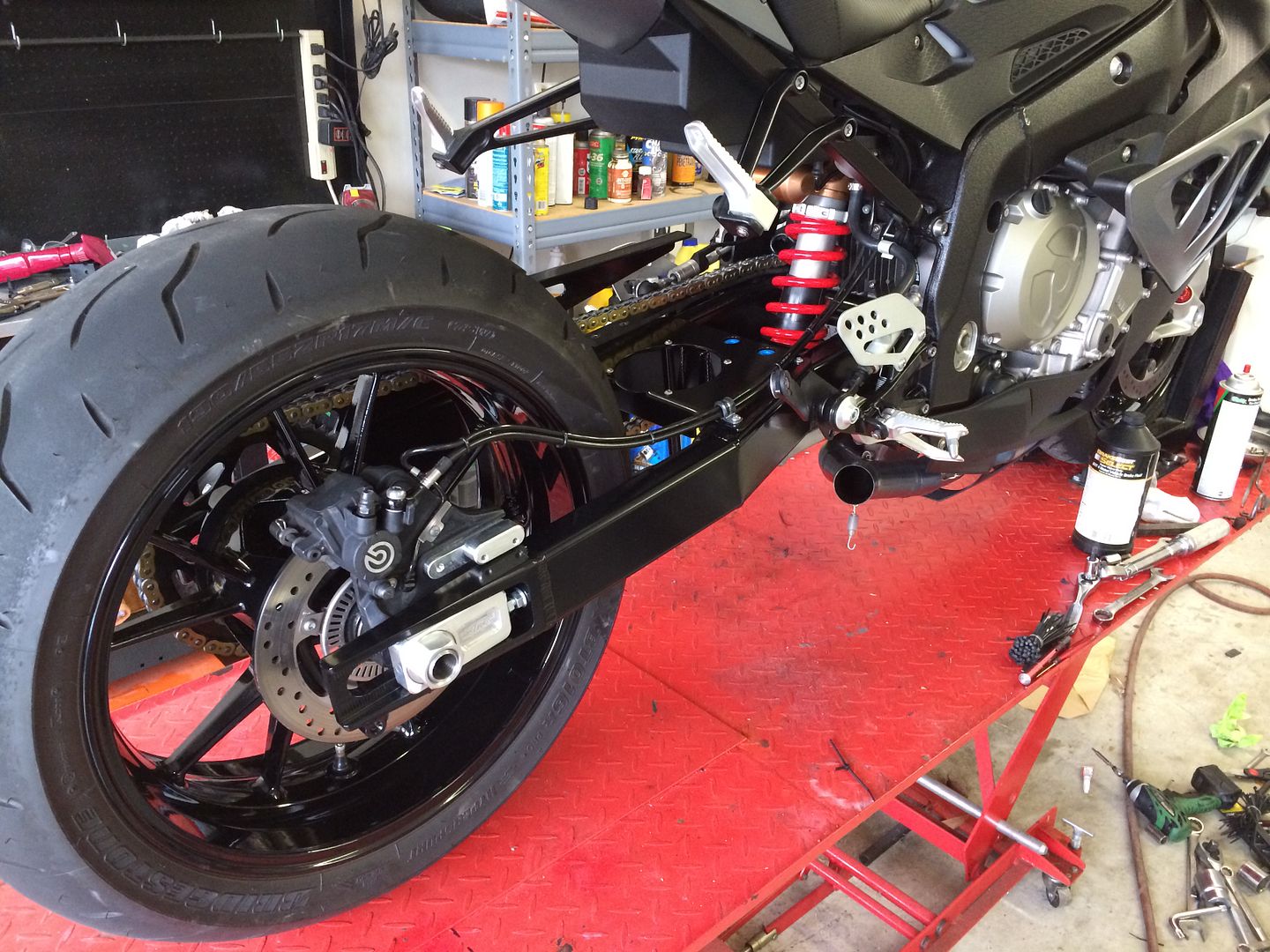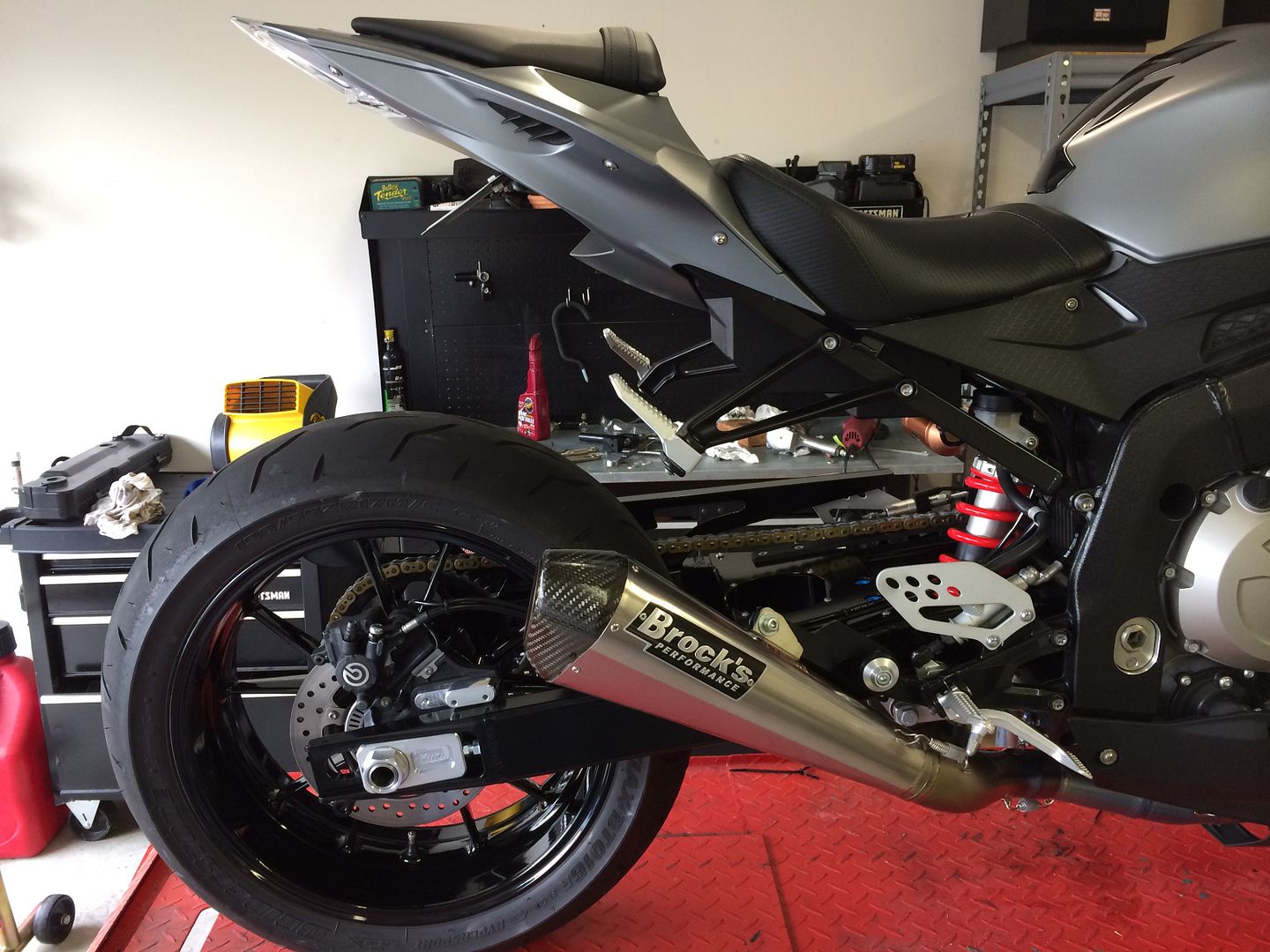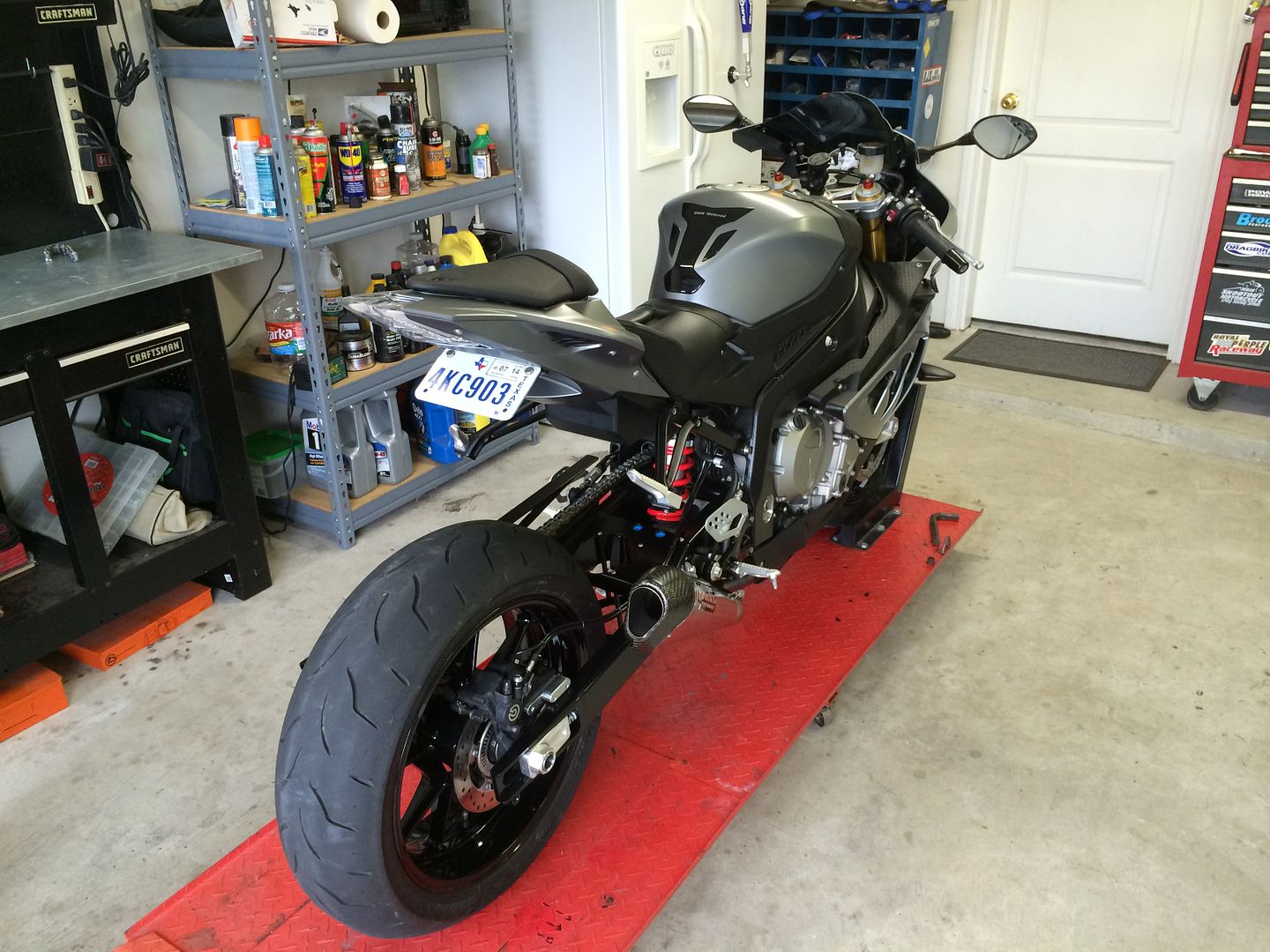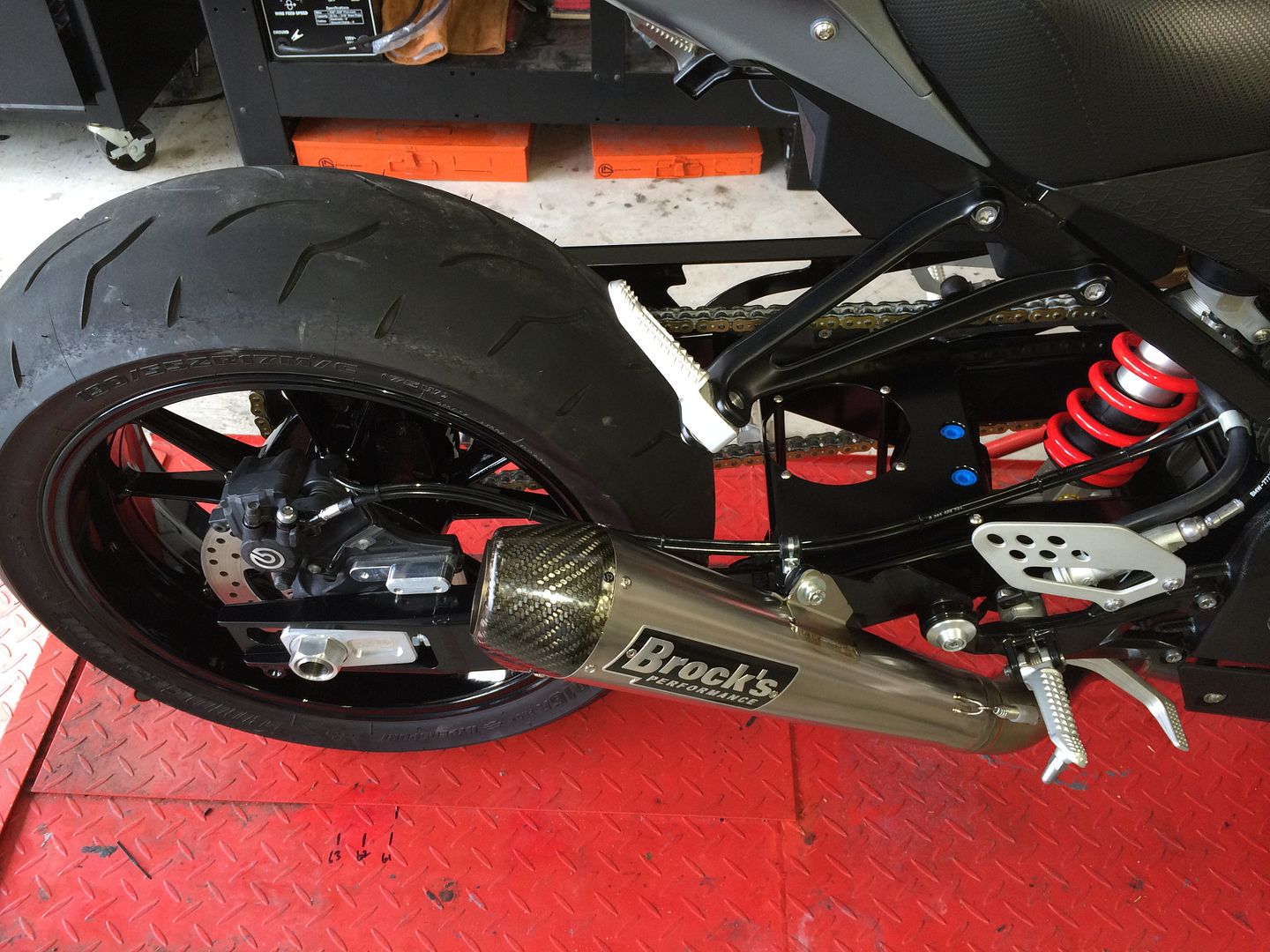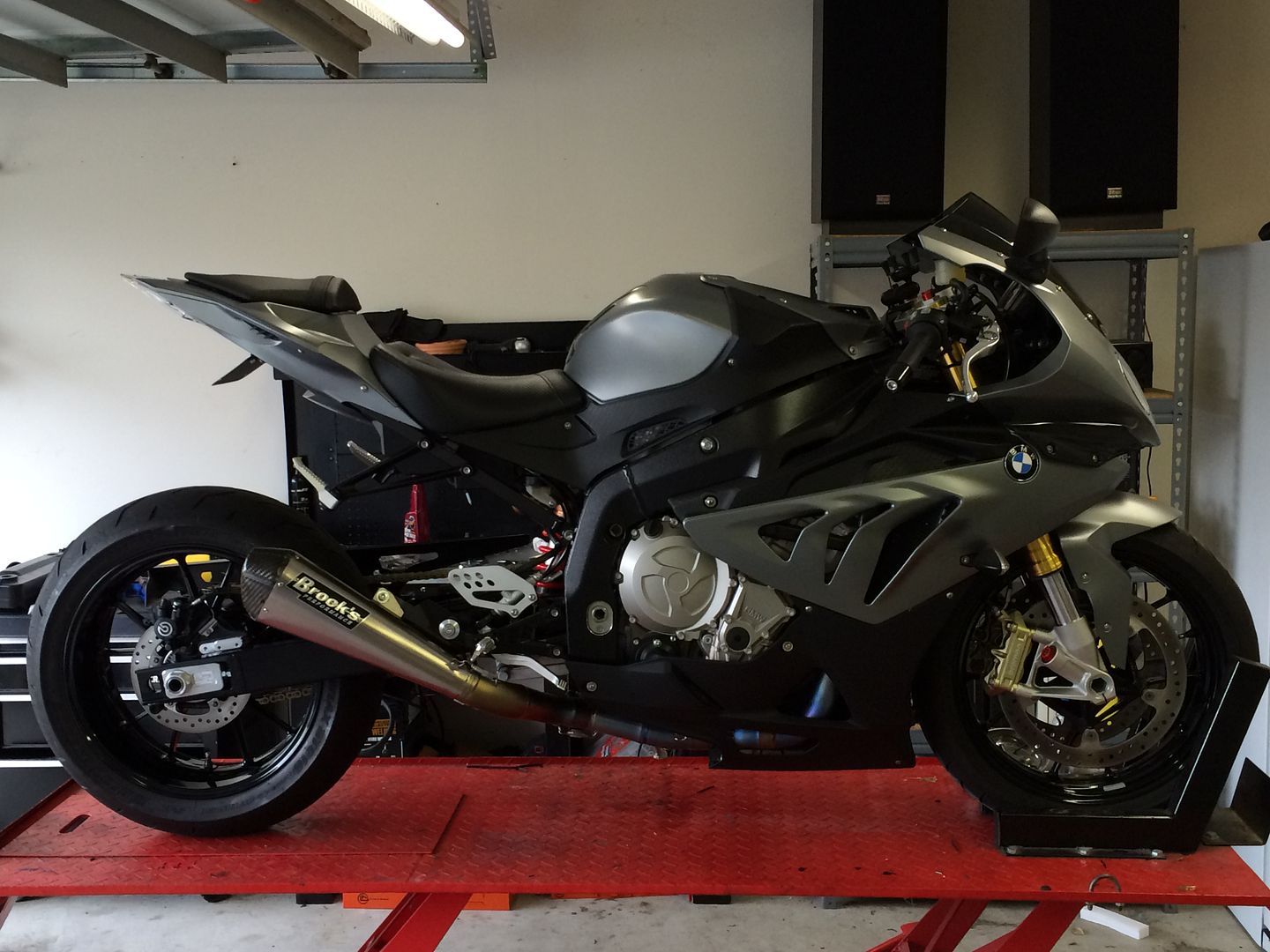 I know extending sport bikes is sacreligious here, especially a BMW S1000rr but I think it will still be very good in the twisties and much more stable in the straights.... Comments are welcome, good and bad... I can take it..
Haters gonna hate...