More likely the change was due to minor shrinkage in the plug material over 4 years, rather than changes in your ears. If you were 16 years old when you had them made and now you're 20...yeah, I could see that. But the difference between a good seal and a not-so-good seal is almost microscopic; a gel lubricant that fills the miniscule gap that's causing noise might just be the ticket. I know you ordered some Crescendo...it'd be interesting if you tried it with your 4 year-old plugs to see if it makes the seal you lost due to potential plug shrinkage. It did for me...
Ears never stop growing, that is a fact. Also your nose. My plugs were
15 years old, not 4 years old
, you might have miss-read what I said. I said they have not fit nearly as well for about the last 4 years.
Spoke in depth with Marilyn ( she is a certified audiologist) about this and she said you can figure your plugs generally should continue to fit for about 6 to 8 years max.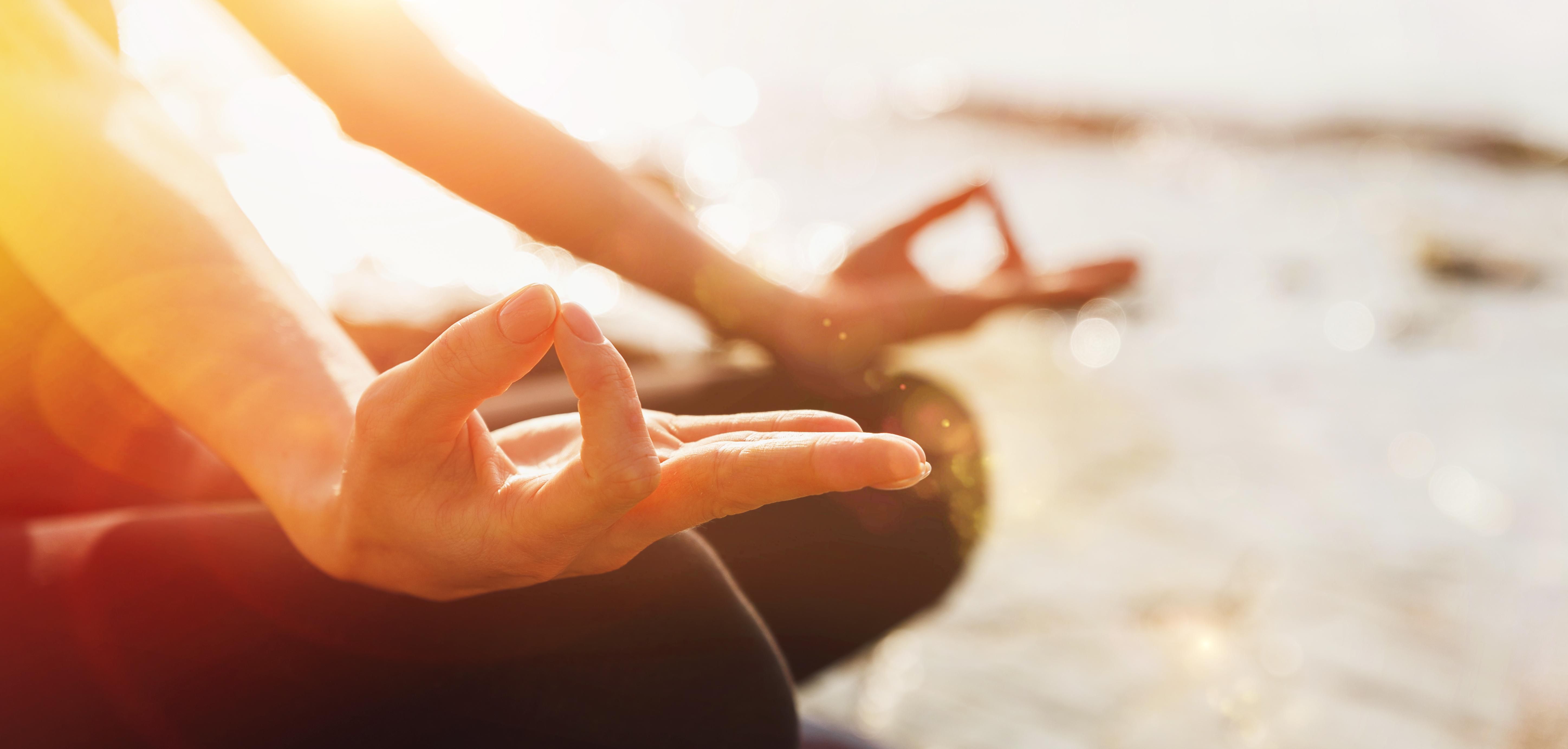 Do you think you stopped growing at age 18? If that's true, how come the older you get, the bigger your nose and ears seem to be? Ok, you might find some teenagers with large noses, but big ears are just not found on young people. Well, here's the news flash: it turns out that scientists in...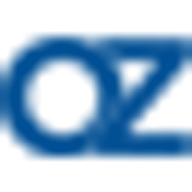 www.doctoroz.com