And for the post everyone has been waiting for!
BrenTuning's Black Friday Sale:​
Black Friday
– 995$ 4 maps + original, free shipping US 48 states, Android or standalone option. Black Friday special – On The 10th order one user luckily will receive FREE MAIL IN FLASH TABLET KIT (see below), And the 10th MPF order will receive 50% off their flash tune order and it will be announced via forum and picked at random. The sale will start on Monday November, 24 2014 and end January 1st 2015.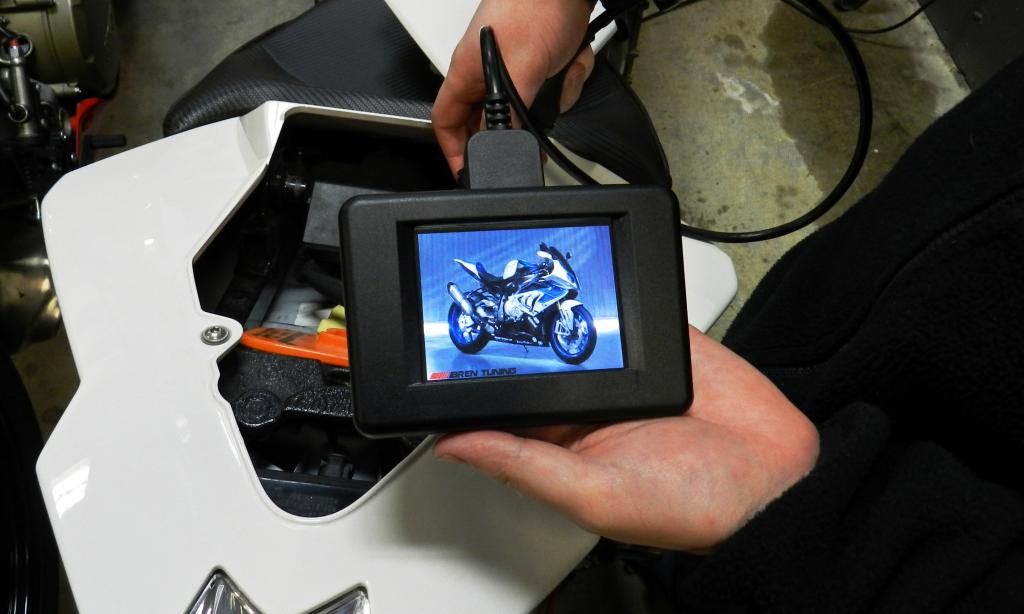 ​
Tablet
– for our mail in customers – we now offer mailable tablets to flash these via OBD2, no longer need to send the ecu in, we do this remotely now for customers that prefer the less hassle of same day tuning. This option under the Black Friday sale will go for $499+shipping, this price will be good for 3 months, unlike the other Black Friday sales.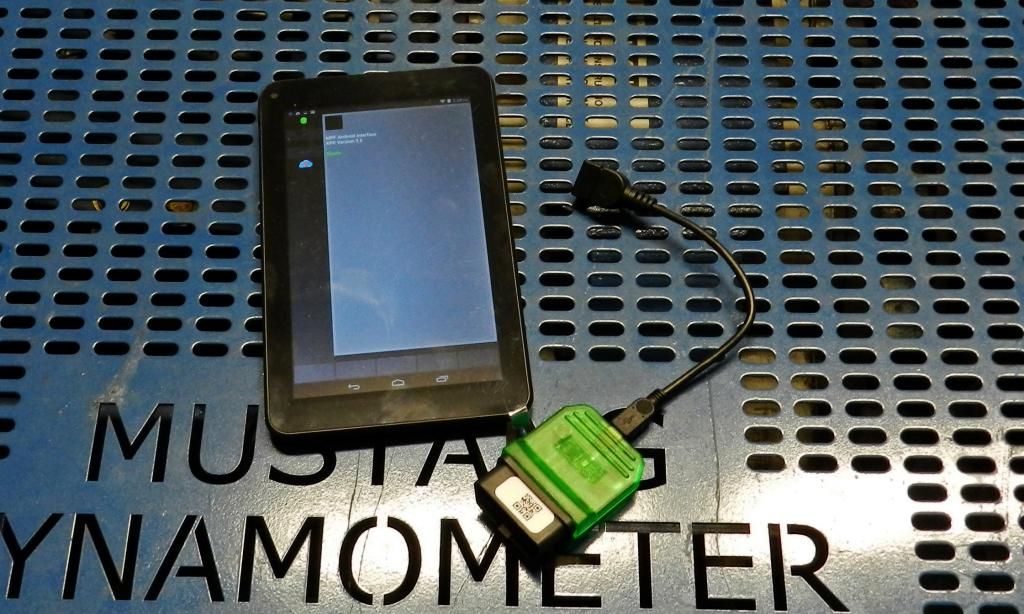 Akrapovic Stainless Steel Evolution Exhaust System (Titanium can) $1425.00+shipping (MSRP $1609.95)
BLACK FRIDAY PRICING WILL NOT reflect past JAN1, any emails regarding black Friday pricing in March, April or jan2 will be ignored. No exceptions
To place your order please call us during business hours, in the very near future we will also have an option to pay via our website​