Discussion Starter
·
#1
·
The season is upon us, figured I'd start this one too.
Looking forward to seeing Aprilia and how they do. Curious to see if Yamaha did anything to help Fabio and I'm REALLY looking forward to seeing a healthy MM93 this season.
I've never been a fan of aero on motorcycles, I think for the most part it's made them look ugly even though I understand the purpose. They don't look as bad on production bikes anymore, i guess they've grown on me but, this Aprilia "F1 style" wing...I get it, motoGP is the premier class, like F1 for cars...but this?? On bikes?? I hated the stegosaurus aero that they started using last season, I dislike this even more...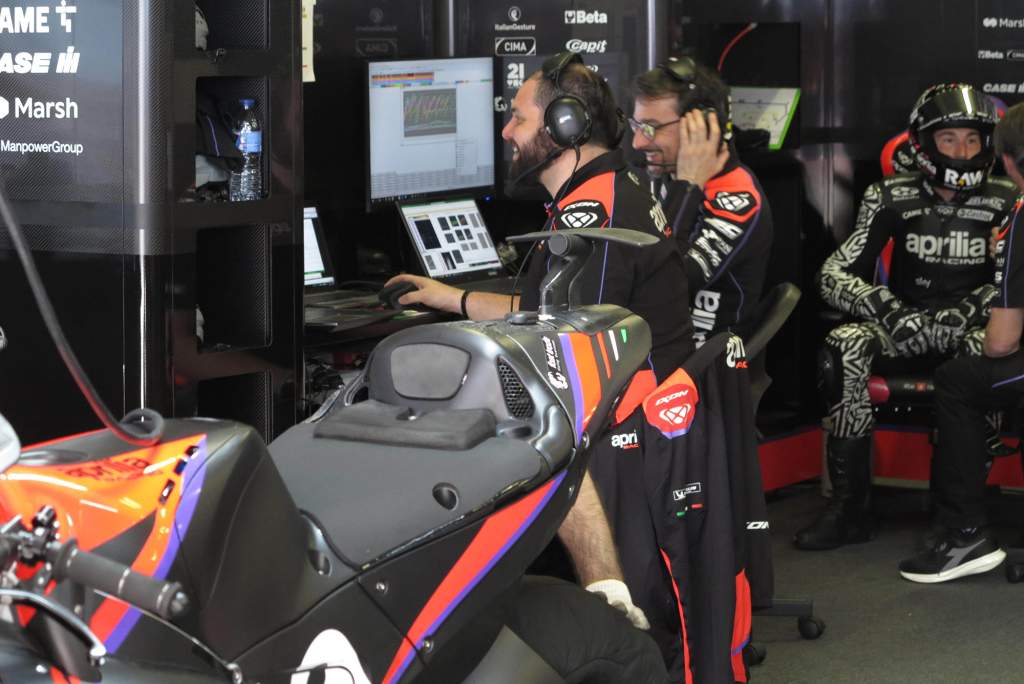 Aprilia's taken the MotoGP aero race up a notch with more new wings in testing, including the reappearance of a Formula 1 style rear device

the-race.com