Quote:
Damn I should've went with "Turbo Mike" that's what they called me in the 80's.

Turbo Mike
That sounds like a stripper name, like Magic Mike's crazy cousin or something!
Sent from my iPhone using
Motorcycle.com App
Quote:
FIDO = Fu@k It, Drive On
LMAO!!!!! I like it.
---
'12 Racing Red/Alpine White (sold)
Member
Join Date: Aug 2012
Location: Sin City
Posts: 33
Back in 1978 or 1979 the USA went from leaded gas to unleaded. I was riding a S100r around the country and used to mix up "octane/leaded" concentrate in the chemistry lab at school. My friends used to come around an fill up - a couple ounces was good for a six gallon tank.
After a while they just called it and then me - JUCE
good conversation starter on a license plate...
I raise and breed BCC True Redtail Boas.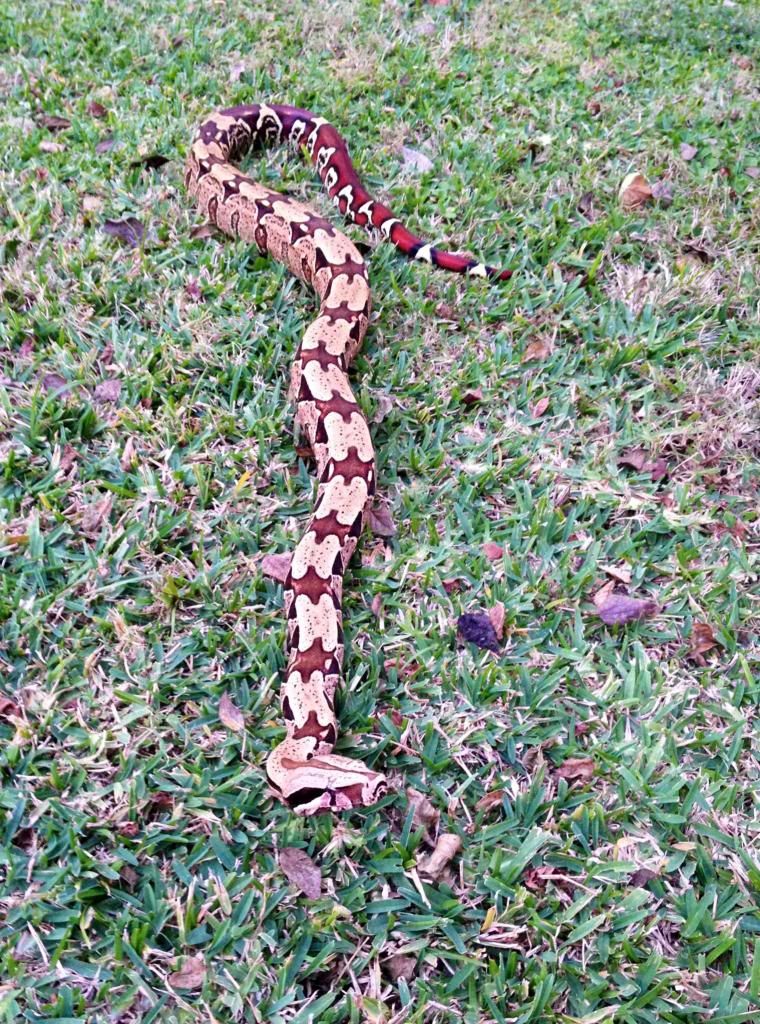 Senior Member
Join Date: Jul 2012
Location: 90 minutes from Brainerd International Raceway, Minnesota
Posts: 850
I have a Torch Red Grand Sport.
Chose that user-name when I joined the Corvette forum. Now I use it for the handful of motorcycling forums I'm on.
---
**Current bikes**
'16 BMW S1000RR Premium (Red/White)
'15 MV AGUSTA BRUTALE 1090RR (Another Red/White!)
'06 Harley Davidson V-ROD Street Rod (Only worthwhile HD)
'03 Yamaha YZF-R1(Blue thankfully)
Posting Rules

You may not post new threads

You may not post replies

You may not post attachments

You may not edit your posts

---

HTML code is Off

---