Happy 17 owner
---
Hey guys,

Doing the intro thing. Purchased my first BMW almost 2 weeks ago now after test riding one at my local riding spot in Sydney "the old road" and falling in love with it. Came off an 07 GSXR 750 so this is a whole different bike for me. Ended up with a 2017 model RR tri colour with the forged wheels. Man this is one hell of bike and the electronics completely blow me away!

First service booked for tomorrow and hanging to riding the bike without the 9k limiter etc.

Great site. Looking forward to learning more about this stallion.

Andrew..
Welcome mate. Which dealer did you purchase from? Pro cycles?
Thanks mate!

Ended up buying from Bikebiz. A friend that used to work with Paul from Procycles hooked me up with him initially. I test road Pro Cycles bike up at the old road with full intention of buying through him. Unfortunately he couldn't get hold of a bike with the spec I wanted anytime soon and I knew they had one on the floor at Bikebiz. Did the deal there and had the bike next day.
Nice one. Shame about the weather up there.
Yes has been pretty horrid to run the bike in. Not nice getting your new ride filthy!
Stuffed that one up above sorry..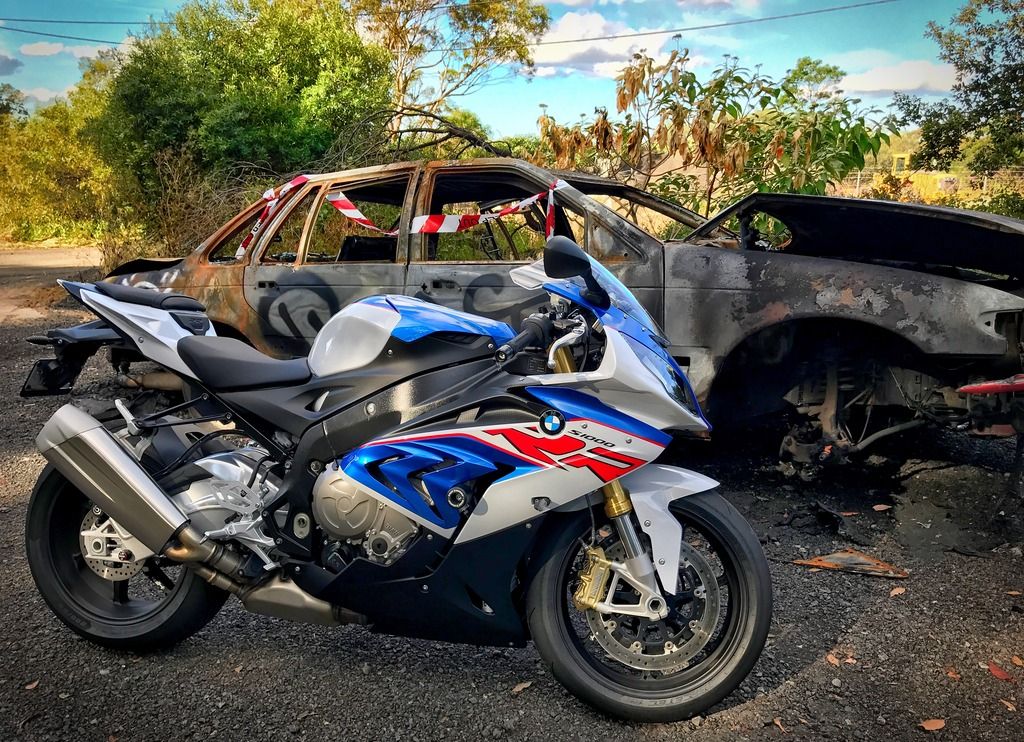 Nice colour choice. Forged wheels too. Good choice.
Thanks! Gathering you're south from me?