Arrow shorty exhaust / MRA double bubble / Sargent Seat / Attack rear sets / Sato cov
---
Its time for me to part with my bike and I dont see another S1000RR in the future so here are my goodies up for sale. This was a 2011 bike. I am located in NYC!
MRA double bubble: Black $60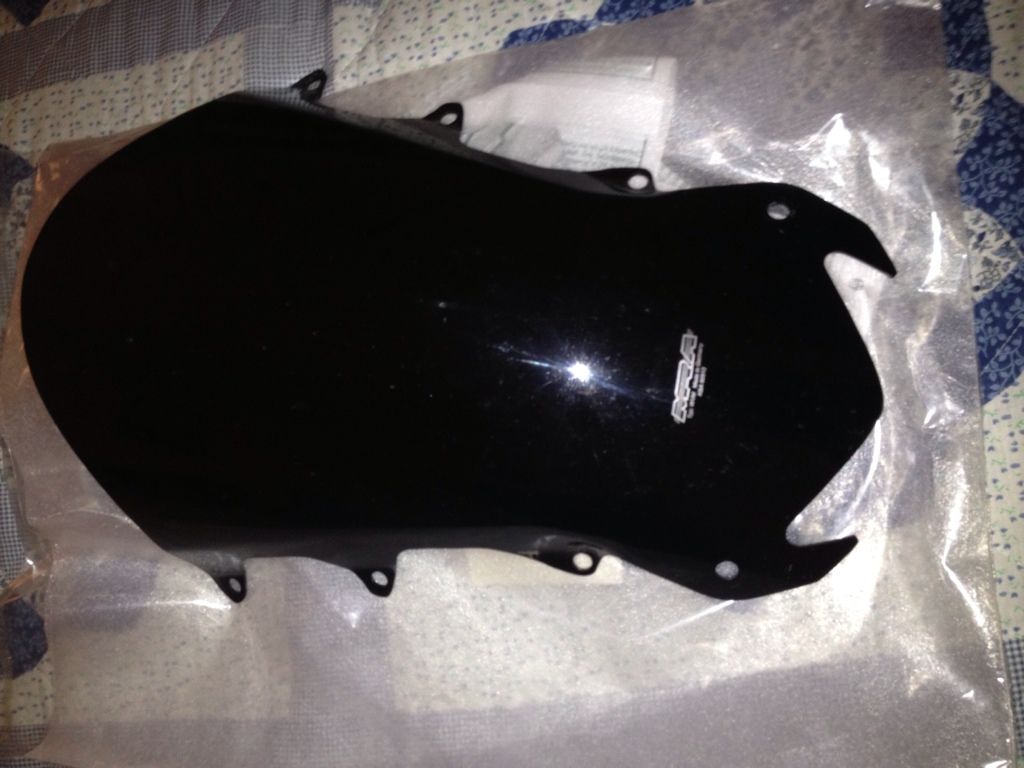 Sargent Seat (Best money i have ever spent on a motorcycle) $250
Arrow Full Stainless Shorty exhaust: $900 OBO (Did not get a chance to take it off yet but I bought it this June so it does not have that many miles on it!) Best exhaust in my opinion for track days because it sits behind the rear sets and will be untouched in case of a lowside.
Sato Passenger set tie downs (Great for for tieing the bike down in a trailer or a pick up) $50
The motor on the bike is shot and I dont have the stock rear sets so if anyone wants to exchange them for stock ones with $$$ on top before the insurance co takes the bike away feel free to shoot me and offer!
---
Last edited by jdmtom; 11-18-2012 at

08:42 PM

.
Any dings in the headers, midpipe or can?
Junior Member
Join Date: Nov 2010
Posts: 15
exhuast
---
Anymore pictures of the exhaust system? Do you have a pcv?
No Pcv. The bike auto tunes and ran perfect for 4.4k on the track and street
pm me a price if you would on the rear set exchange
Hey, wanted the Sargent seat but can't get a response, your mailbox has been shut down?
Sorry. I work for ups and didn't get a glance to clear my mailbox. Ill do that tonight when I get home
Sent from my iPhone using
Motorcycle.com Free App
Posting Rules

You may not post new threads

You may not post replies

You may not post attachments

You may not edit your posts

---

HTML code is Off

---